Ohio Bookseller Mike Rose Dies at 55
Submitted by
admin
on Tue, 11/22/2011 - 09:34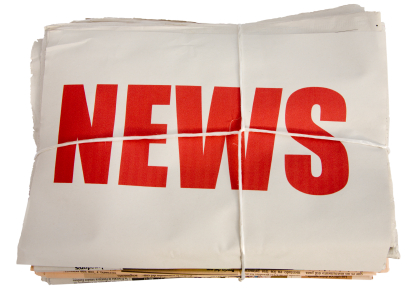 Claire Kirch -- Publishers Weekly, 4/1/2010 12:45:17 PM
Mike Rose, a manager at Books & Co. in Dayton, Ohio, died unexpectedly Friday, March 26, while preparing to drive to work at the store's Town & Country location. He was 55 years old.
Rose was employed at Books & Co. for the past 16 years, first as a manager, then as a book buyer, resuming managerial responsibilities after Books & Co. started ordering all of its books out of its corporate headquarters.
Store employees are taking up a collection and making a donation to Rose's church, Prince of Peace Church of the Brethren, per his family's wishes. Funeral services were held Wednesday, March 31 in Dayton.