Borders Paying Two Execs $869,000 in Severance
Submitted by
admin
on Tue, 11/22/2011 - 09:34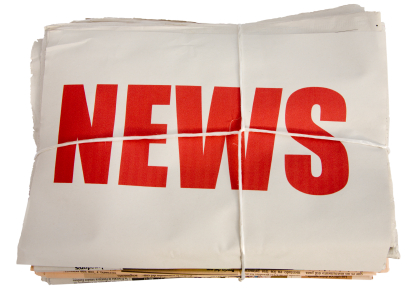 Jim Milliot -- Publishers Weekly, 4/6/2010 9:29:25 AM
Borders is paying out approximately $869,000 in severance to two departed executives. According to its proxy statement, Borders is paying $585,464 to Anne Kubek who resigned as executive v-p for merchandising and marketing in September, and $383,708 to Stephen Davis who stepped down as senior v-p for Borders Stores in January. Ron Marshall, who resigned as CEO in January, took home $805,774 for the year, but received no severance when he left for the A&P company.
The proxy also shows that Borders paid $4.4 million in interest and fees on the $42.5 million loan it received from Pershing Square and which it paid back last week. Pershing Square remains the retailer's largest shareholder with a 34% stake, the proxy showed.